Co-Founder
Carol is in the Hospitality and Tourism Management program at Appalachian State University. Her research interests focus broadly on tourism sustainability but her recent work has focused on animal welfare in tourism.
klinecs@appstate.edu
Elizabeth Covelli Metcalf PhD
Jonathon Day is an Associate Professor and Graduate Program Director in Purdue University's School of Hospitality and Tourism Management. His research interests focus on sustainable tourism, responsible travel, and strategic destination governance within the tourism system. He is also interested in the role of business in solving grand challenges through corporate social responsibility programs and social entrepreneurship.
brettapproved Inc., home to brettapproved.com, a travel and entertainment website for anyone with a physical disability or mobility challenge. And together with our loyal community of users, we're mapping the accessibility of our planet. It's a big job. That's why we started by celebrating the accessibility of hotels, restaurants and entertainment venues. Traveling -- going where you want, when you want and with whom you want -- is a basic human right. At brettapproved, we're dedicated to making sure that everyone, regardless of where he or she fits on the spectrum of physical ability, has the information necessary to travel confidently.
brett@brettapproved.com
Dr. KangJae "Jerry" Lee (이강재: 李康在) is an Assistant Professor in the Department of Parks, Recreation & Tourism Management at North Carolina State University. Previously, he was a faculty member in the Department of Parks, Recreation, & Tourism at the University of Missouri. Lee holds a Ph.D. and M.S. degree from the Department of Recreation, Park and Tourism Sciences at Texas A&M University.
Lee's scholarly activities have focused on the issues on social justice, diversity, racial discrimination, subjective well-being, and interracial interaction in the context of park, recreation, tourism, and sport. His research and teaching have been recognized by Golden Apple Award in Excellent Teaching and Mentorship at the University of Missouri, the U.S. Senator Phil Gramm Doctoral Fellowship, Diversity Scholarship from National Recreation and Park Association, and Korean American Scholarship Foundation.
I am Nicole Moore, Public Historian, Blogger, Consultant and Interpreter of Slave Life.
My initial plan for life was to become a Clinical Psychologist. I loved to help people work through their problems. The only thing was, I was not a fan of the multiple schools of thought that Psychology brought on, and likewise, they weren't fans of my work either. But I had a nifty minor in History that I loved and so I managed to graduate with a B.A. in Psychology (I'm no quitter!) and held that minor in History from the University of North Carolina at Charlotte in 2004.
http://www.interpretingslavelife.com/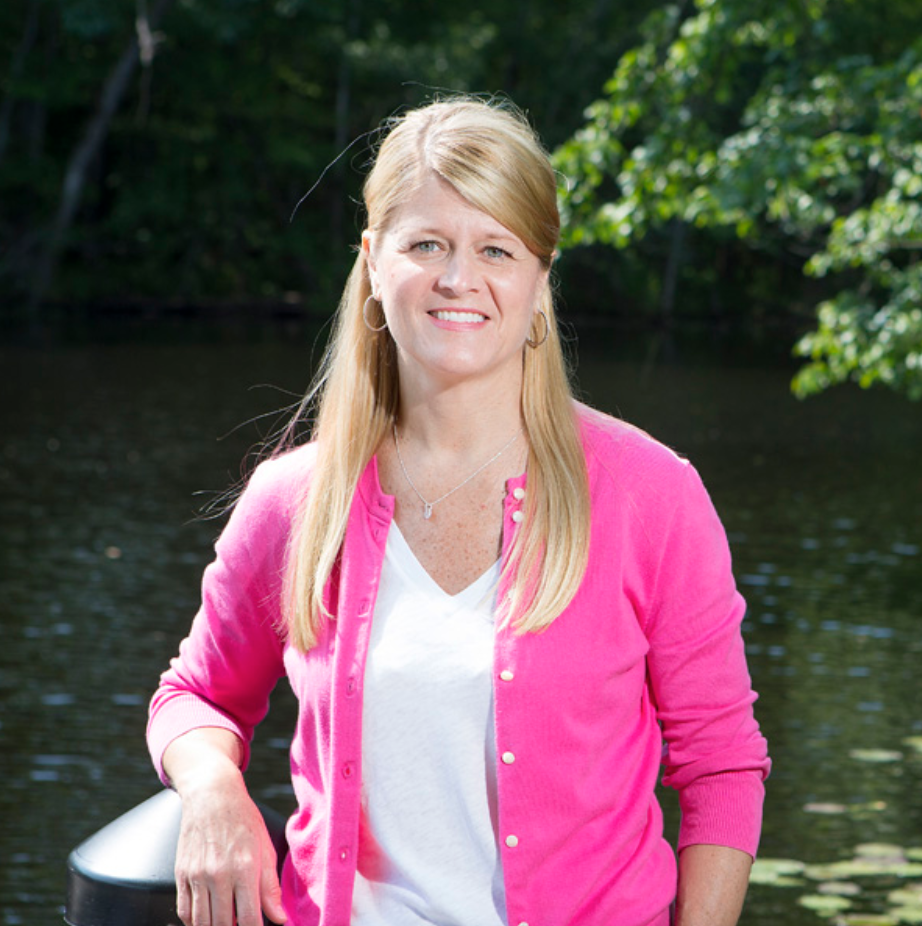 Assistant professor of Recreation, Parks, & Tourism at San Francisco University. Paige Viren's research interests revolve around consumer behavior and tourism, with a special focus on adventure travel and sustainable community-based tourism areas. She has worked closely with the Adventure Travel Trade Association examining adventure industry issues and trends. Additionally, her background includes a decade in eastern N.C. working with rural communities in developing sustainable community-based tourism as an alternative means of diversifying the rural economy.
She has more than 12 years of travel industry experience, providing her with valuable insight and understanding of the importance of translating research into practical application for community-based tourism. She has led study abroad programs to Australia and Fiji and was selected as the 2012-13 Outstanding Faculty Affiliate for the Center for Sustainable Tourism at East Carolina University, as well as the 2015-2016 recipient of the University Scholarship of Engagement award. As a longtime participant and advocate of adventure travel, she believes these types of experiences promote cultural understanding, fulfill personal dreams, and encourage environmental sustainability.
paigeviren@sfsu.edu